Wedding Cake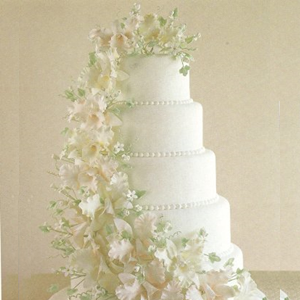 Passage to India can create a custom cake design for your wedding or event, whether it is simple and elegant, whimsical or romantic and understand your need that your wedding experience exceeds your expectations in every way.
*Cancellation Policy
Cancellation Policy : For orders canceled 72 hours in advance.We deduct 25% of entire purchase and provide you  store credit for the remain 75% which can be used at either of our locations. For wedding/anniversary cakes and larger catering you must cancel in 15 days in advance. We will not make any exceptions.